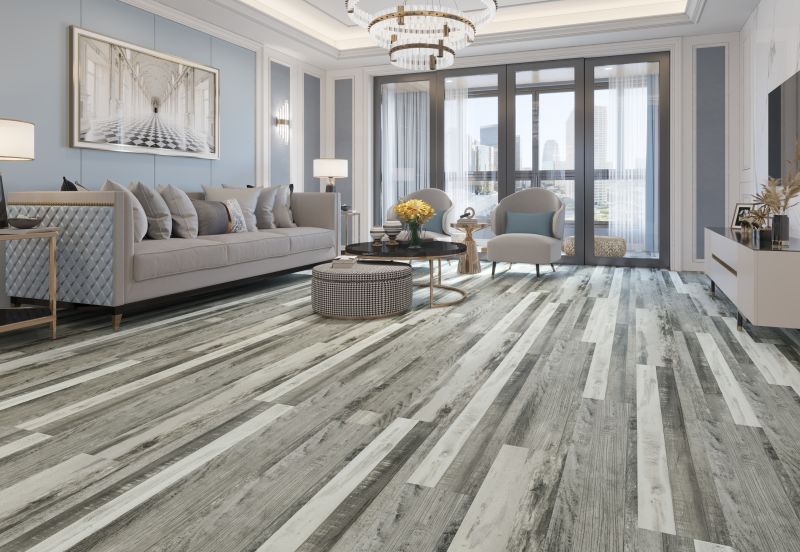 Rigid Core flooring from United Weavers offers wood looks that are 100% waterproof. Our Rigid Core Floor is designed with a durable, versatile core that resists moisture from all sides. That core is just one layer of four that work together to create an ultra-durable flooring solution. The other layers lend comfort & resilience, natural beauty & realistic texture that rivals genuine wood, and protection from all common forms of wear, tear, scratching & denting.
Flooring Brands We Offer at a Low Price
Fill out the form below or Call for Low Pricing
Someone will reach out soon!